Interested in the latest trends for next season? We'll let you in on them here!
Summer is ending and it's time to update your wardrobe with our "must haves" for the cooler months.  The fall/winter 2019 trends predict warm and brilliant colours in addition to neutrals which will always be eternally tasteful and suitable for any occasion.
This fall be daring with any of our abstract patterns, mini prints or with the continuously trendy animal prints. Get creative matching classic colours with fresher and stronger ones as the F/W 2019 colour palette is even more vibrant and impressive than ever! Let's explore the colours together:
Orange will be the key player – an energetic colour and mood changer with the power to combat the winter blues. It's a perfect colour to pair with something more neutral helping to balance its strength and intensity.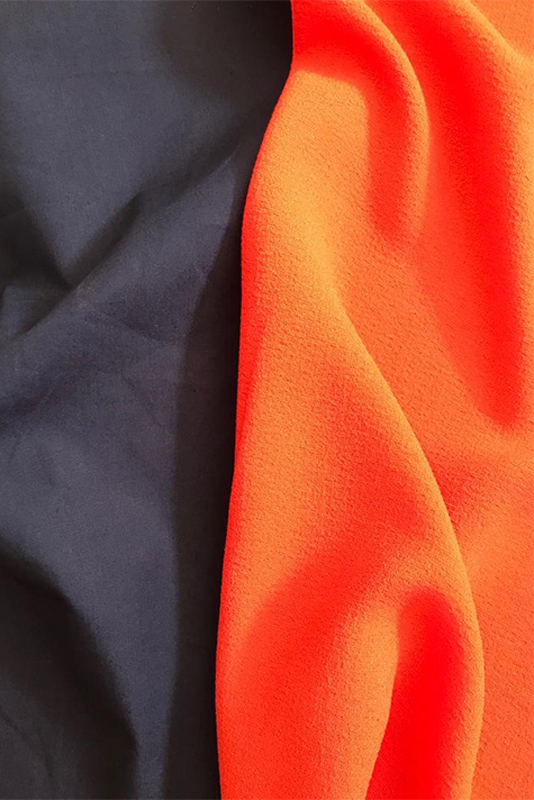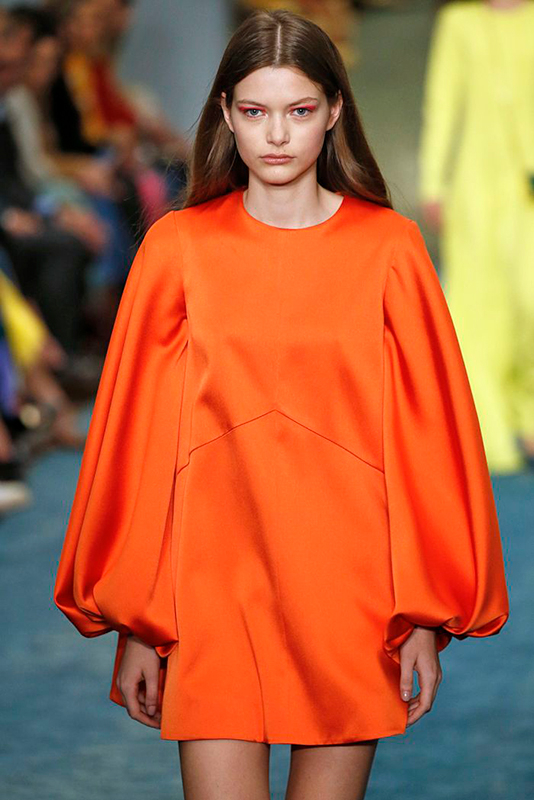 Merlot red – an elegant colour which symbolizes passion and sensuality and just happens to be very festive especially for the upcoming holiday season.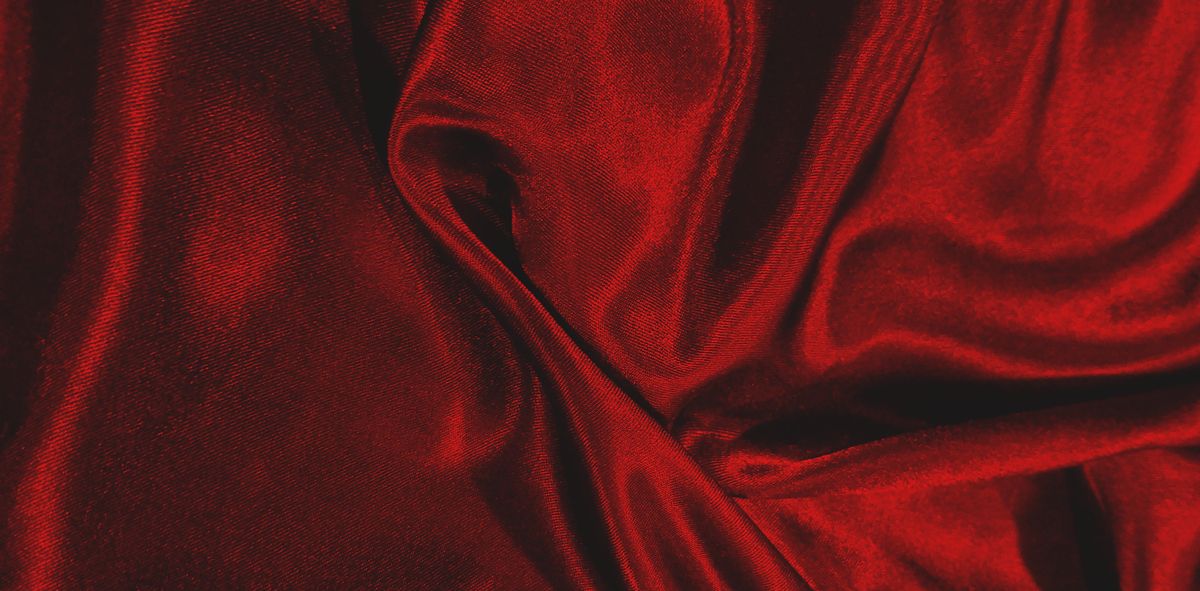 As we continue exploring this season's colours, we'll see the return of a bold yellow together with pink – from shocking shades to a more delicate shade of blush.  Purple will also be present in shades from lavender to grape and when combined with yellow or orange the results will be both extraordinary and extravagant!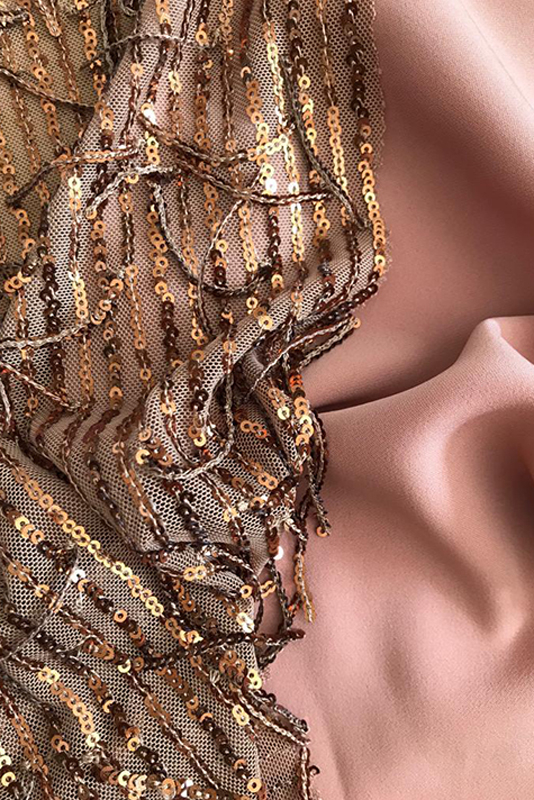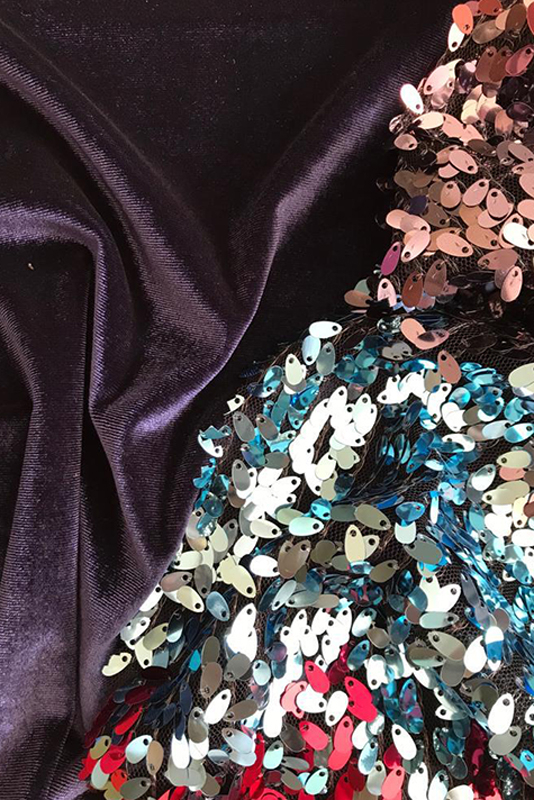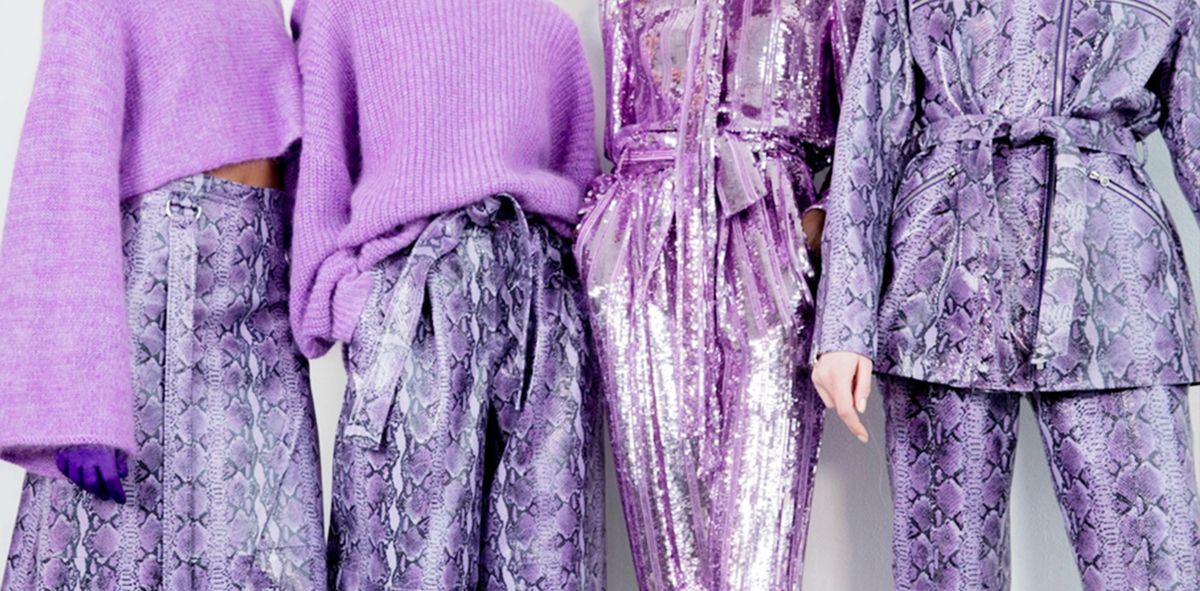 Forest green certainly won't be missing – a serene colour with a calming effect, it's perfect for any occasion.  Maybe it won't be a surprise that electric blue will be among the chosen colours for the fall/winter season giving a real "shock" to any outfit!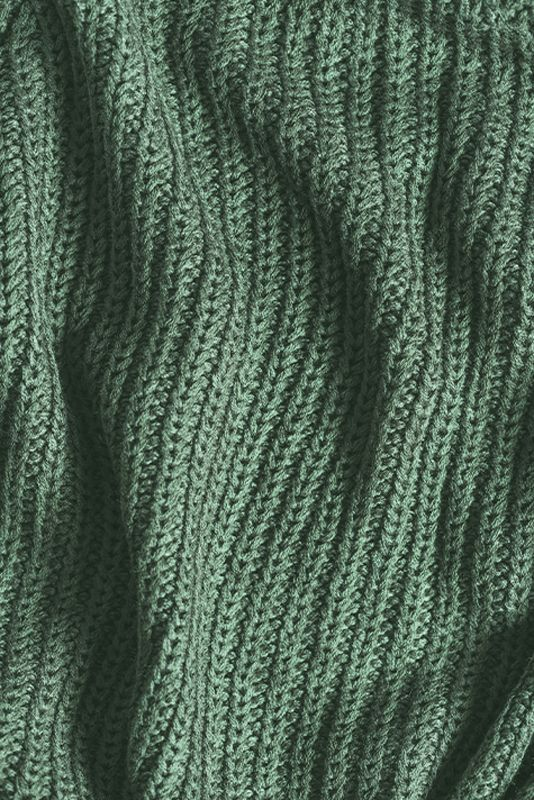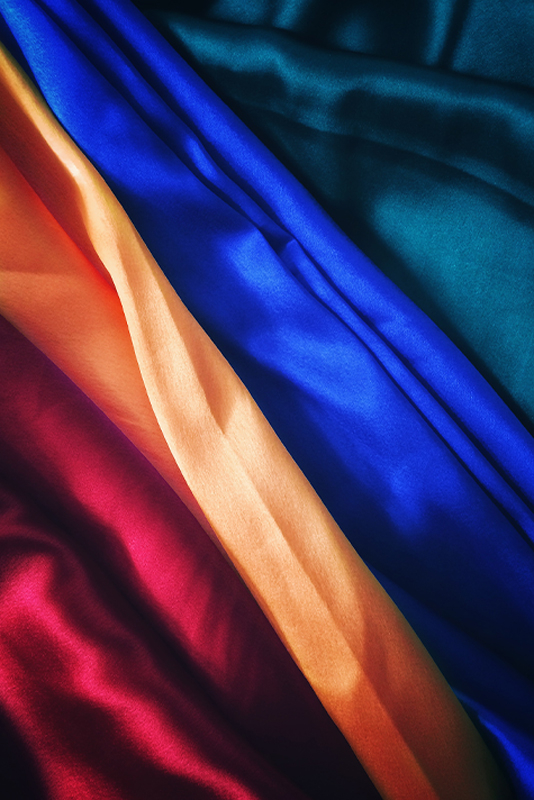 Too many vivacious colours for you? Are your tendencies more classic?
Don't worry, neutral colours will have a special role this upcoming winter.
A few of the more standard colours for this season will be cool grey, coffee and of course, black any of which can be worn for a classic look or something a bit more "punk".
Enjoy matching these colour palettes for a stunning, fashion-forward result!
The F/W 2019 collection will be a celebration of cherished patterns and exclusive fabrics: velvet, laminated knit and satin, all available in this season's fashionable colours allowing you to create your own personalized and unique look.
The FiSto collection introduces women's dresses in line with the latest trends mentioned above and with a special touch to each model in order to guarantee a final product that is always fashionable and original.
Small spoiler – we have created the prettiest, puffy sleeved dresses, see below for a peep presentation.
Play with the many wearable options – wear an oversized shirt or sweater over our dresses or perhaps with a pair of leggings underneath. Be daring with the school-girl length skirts or maybe you'd like a more sensual cut.
Each of our models is unique and the collection is designed for every occasion and personality.
If you like this article, please share it with your friends, we will be most grateful!